Projection is how "deep" your breasts are. You can be anywhere from not projected at all (flat) to very projected.
---

---
LET'S TALK ABOUT FULLNESS
---
For people with any amount of projection, the fullness can lie near the center, near the sides, or both. Without a bra on, naturally lift your breasts with your hands. If most of your breasts are at the center (touching when supported, or connected in the middle), you are center-full. If most of your breasts sit on the sides near your arms, with a large space between them in the center, you are side-full. If they are equal, you have even horizontal fullness.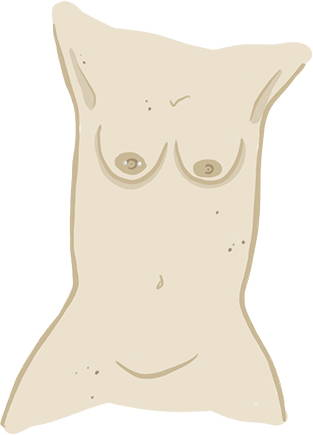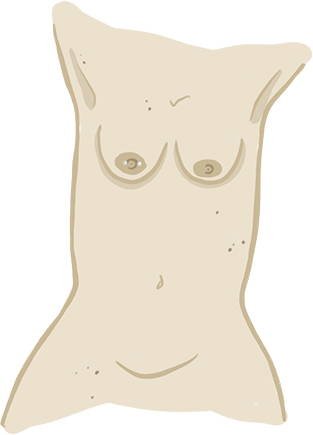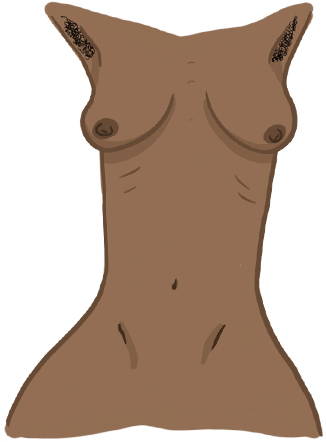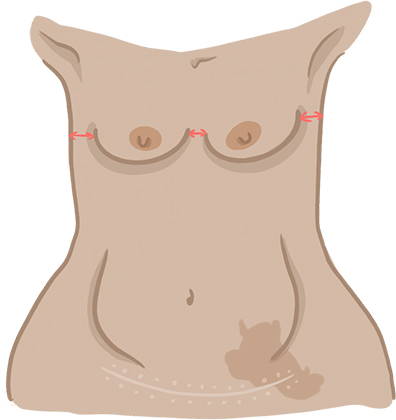 Average Horizontal-Fullness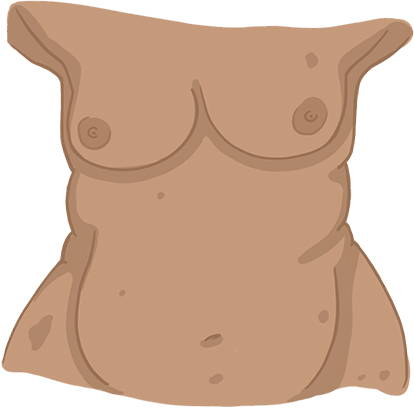 ---
THE QUESTION IS: HOW FULL IS THE CUP?
---
The fullness can also lie on top, on bottom, or both. When you cup your breasts in your hands, if most of your breasts are above the nipple, you are full-on-top. If most of your breasts are below the nipple, you are full-on-bottom. If you have equally as much breast tissue above and below your nipple, you have even vertical fullness.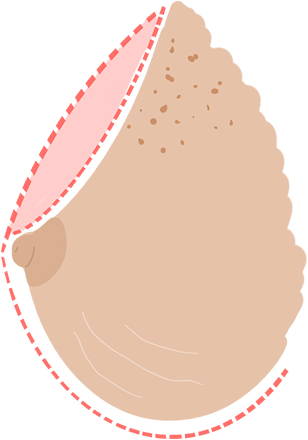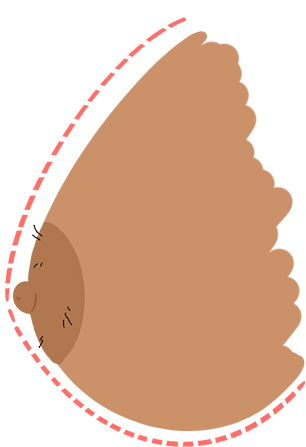 ---
EVERY BREAST SHAPE IS BEAUTIFUL AND DESERVES COMFORT

---
If bras feel like a curse to you, we want to help. We are constantly filling in the gaps for shapes and sizes we don't yet cover.
If we don't have a solution for you, chat with us by booking a virtual fitting here. We'd love to help!


---