What About Big Bands, Small Cups?
38-46 A/B/C cups… They are coming!
We plan to launch (at least) 3 new bras in the 38-46 A-C cup size range in 2023.
We are sharing here the designs that have passed the first prototype stage.
Leanne Wireless Soft Cup Bra,
34-46 A-C Cups
Leanne is a lightly padded, fuller coverage bra bralette hybrid. Its shape is friendly to side-set breasts, which are common in the 40-46 A-C size range. The emphasis is more on coverage than lift.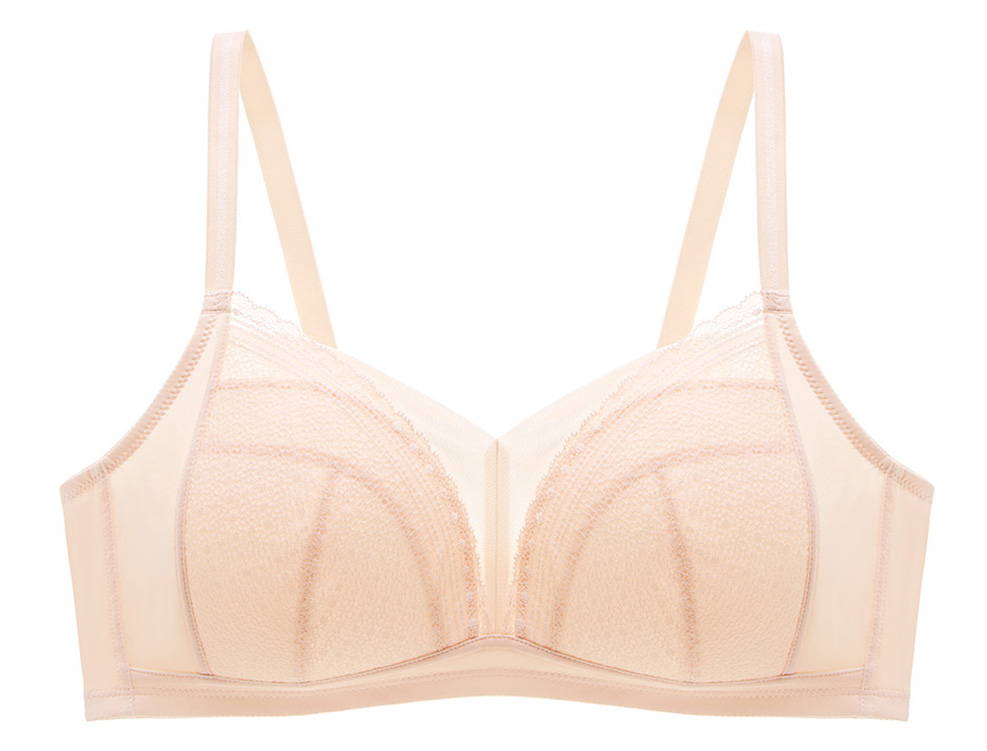 Aubrey UniWire Lightly Padded Demi Bra
Aubrey is an underwire bra. Because smaller cup sizes tend to naturally have some space between breasts, there is less need for separation. The UniWire with its extremely low center gore can eliminate some underwire poking.
Estimated launch: August 2023
Parker Front-Close UniWire Lightly Padded Demi Bra
Parker is a front-close version of Aubrey. It has the same shape and padding, and a different lace.
Estimated launch: September 2023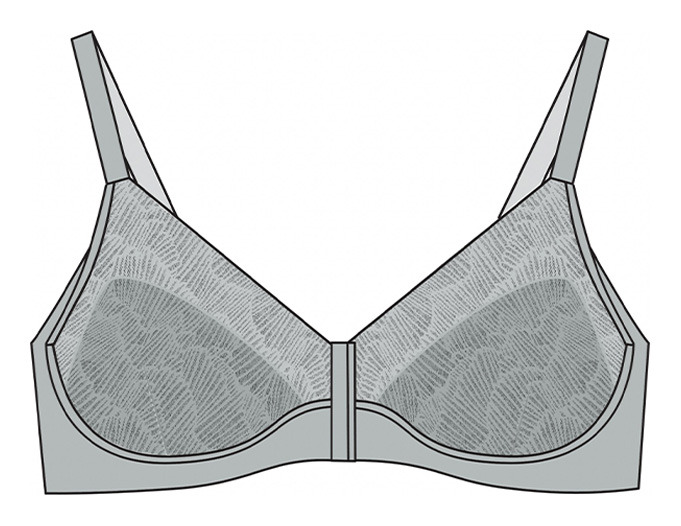 ---