What Is the Best Bra for My Breast Shape?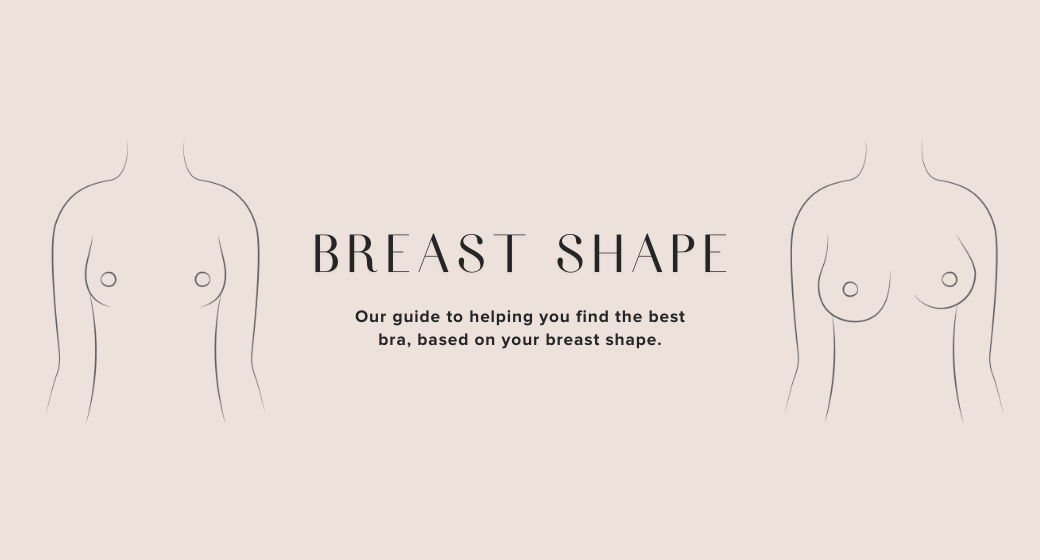 Finding a good bra is like finding a good partner - you need one that gets you. This means that when you're shopping for a bra, size and style aren't the only things to consider. You also need to take into consideration your breast shape. Knowing your breast shape and body type will drastically increase the chances of you finding a perfect fit. We know from our own experiences and fitting models that not everyone ever think about their breast shape because it's not a common knowledge. But don't worry, we've got you.

Use this guide to help you determine your breast shape so you can finally find a bra made specifically for your individual body shape.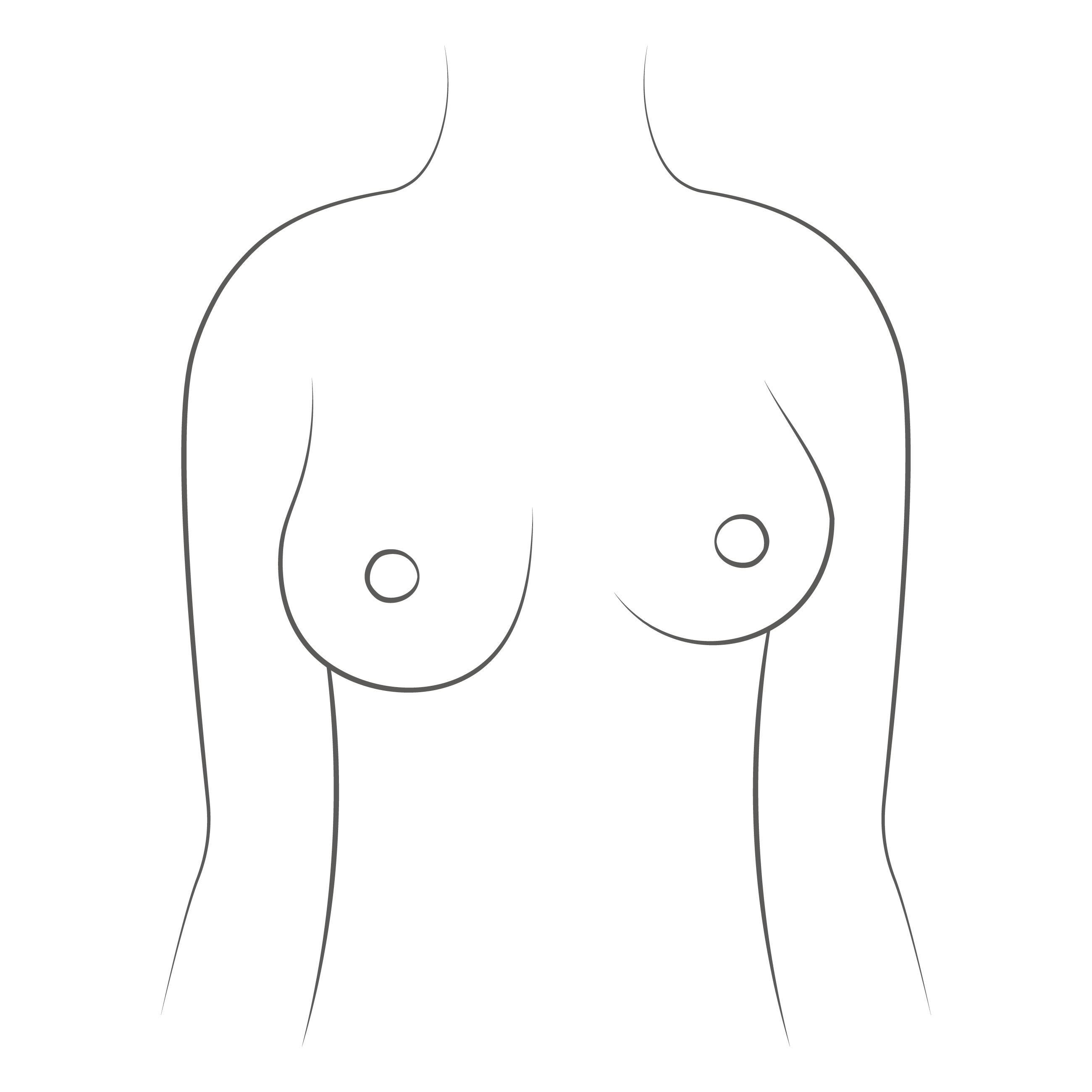 Asymmetrical breasts mean that one breast is noticeably bigger than another. Women whose breasts are different bra sizes may struggle with gaps in one cup. Contour bras (bras with some foam padding) are good at making asymmetrical breasts look more even.

For women who are A/B/Cs, we recommend our Soft Embrace Wireless Contour Bra. It's stretchy, seamless, and has an engineered structure that molds to your shape. For B/C/Ds, try our UpLift Wireless Series.
Both bras have ergonomically distributed paddings that push your breasts up and molds to your shape.
---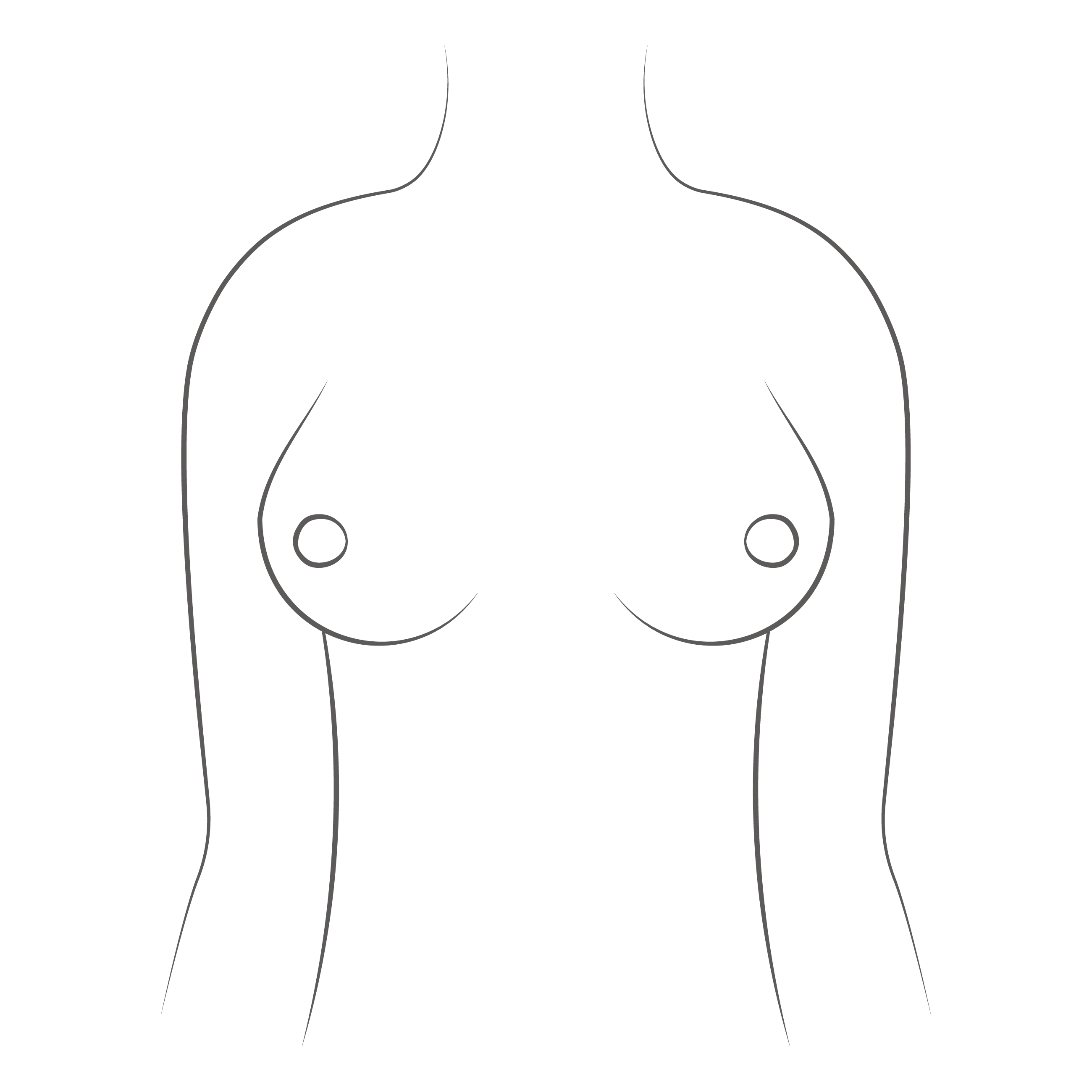 Wide set mean that nipples are pointing outwards, in opposite directions. Women with wide set breasts tend to struggle with gapping. For A/B/Cs, we recommend our Nadia Full Coverage Bralette. It gives you a little more coverage, without the bulky look. For those looking for more lounge-y styles, try anything in our No-Bra Series. We made the No-Bra series for people who want to go bra-less, but still want a little shape and support.

If you want a good push-up bra, try the Marshmallow Wireless Push-Up Bra; the cups are designed to cave in slightly at the neckline, for people who struggle with gaps in their bras. For B/C/D, try the Arabella Sheer Plunge Bra; the teardrop shape is more secure than regular demi shape for CDE, designed to not let your boobs pop out even with a low neckline.
---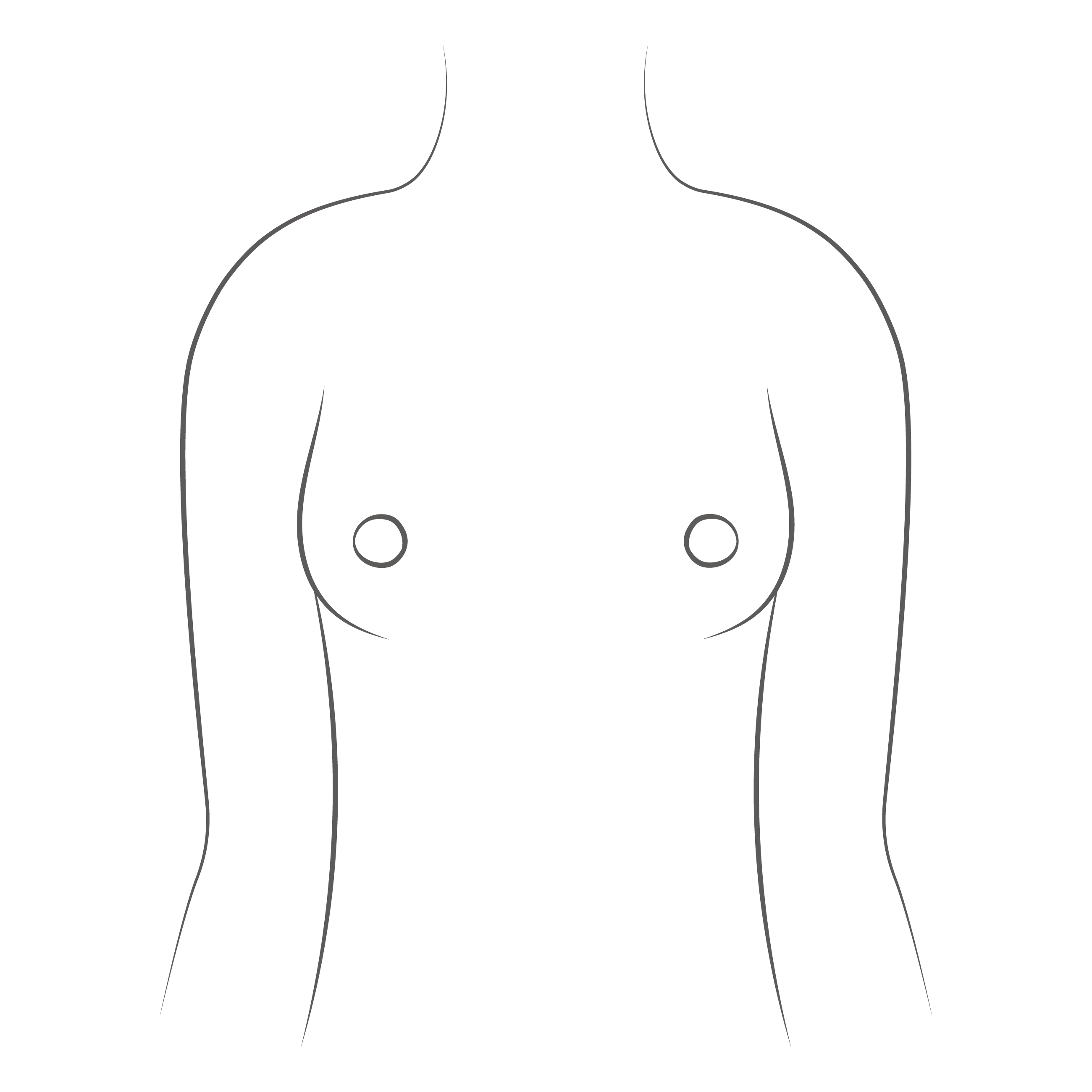 ---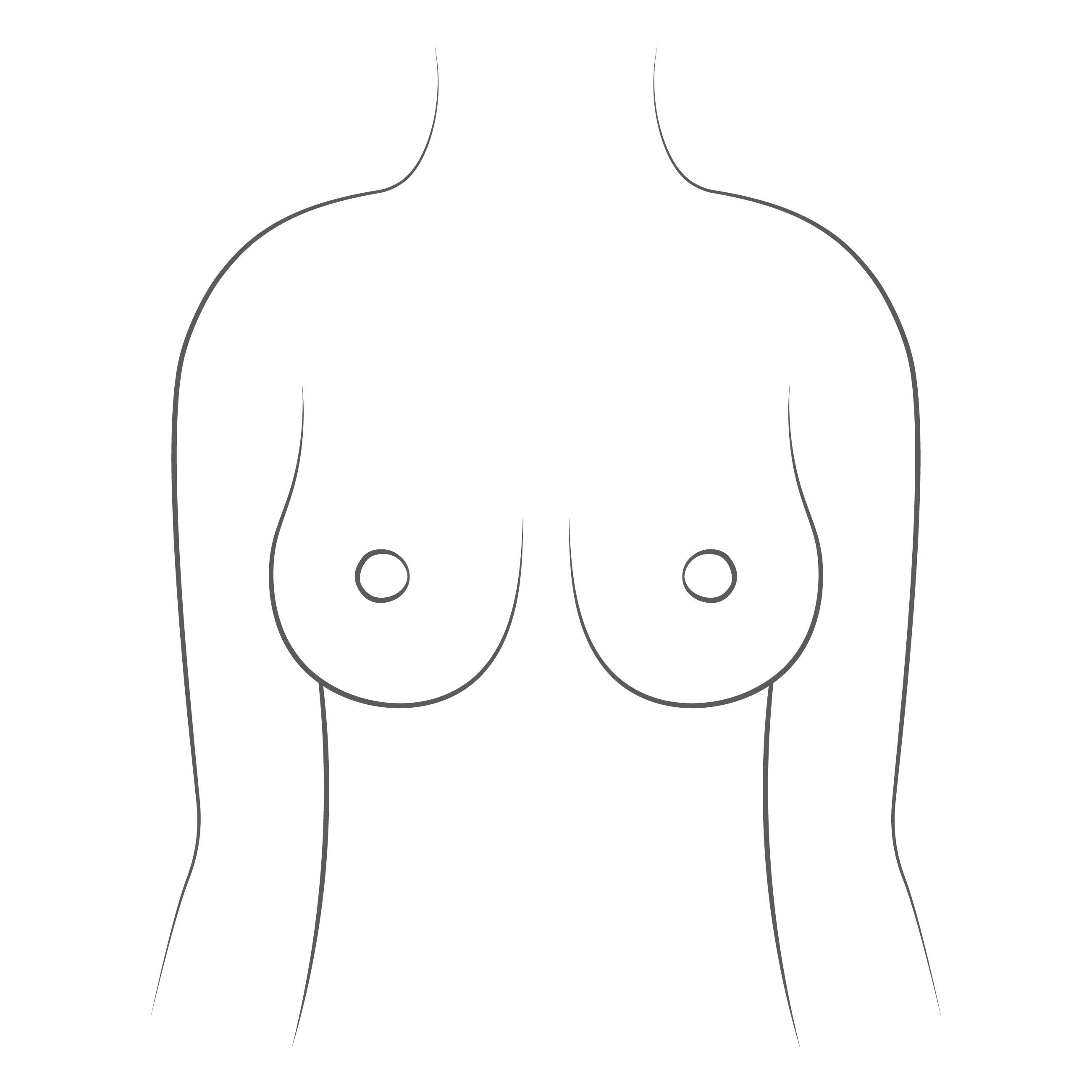 This breast type means the bottom of your breast is fuller than the top, with the nipples pointing downwards.

If you're an A/B/C looking for lift and side support, try our Cotton Comfort Wireless Plunge Bra. If you're a B/C/D, try our one of our UpLift bras: UpLift Wireless Plunge Lace Bra, or the Uplift Wireless Diamond Neckline Lace Bra. Our UpLift series are classically crafted lace bras that combine expert fit with ultimate lift and comfort.

If you're a B/C/D/DD, check out the Day to Night Lift Bra. It's the ultimate heavy lifter and offers a natural lift.
---
This breast type means that you have a large band size but a smaller cup. Cup gaping is a common issue with this breast shape, so you should be looking for bras that mold to your body shape to minimize the gaping and increase your comfort.

For this breast shape, we recommend any of our No-Bra Series, or our Cotton Comfort Wireless Plunge Bra.
---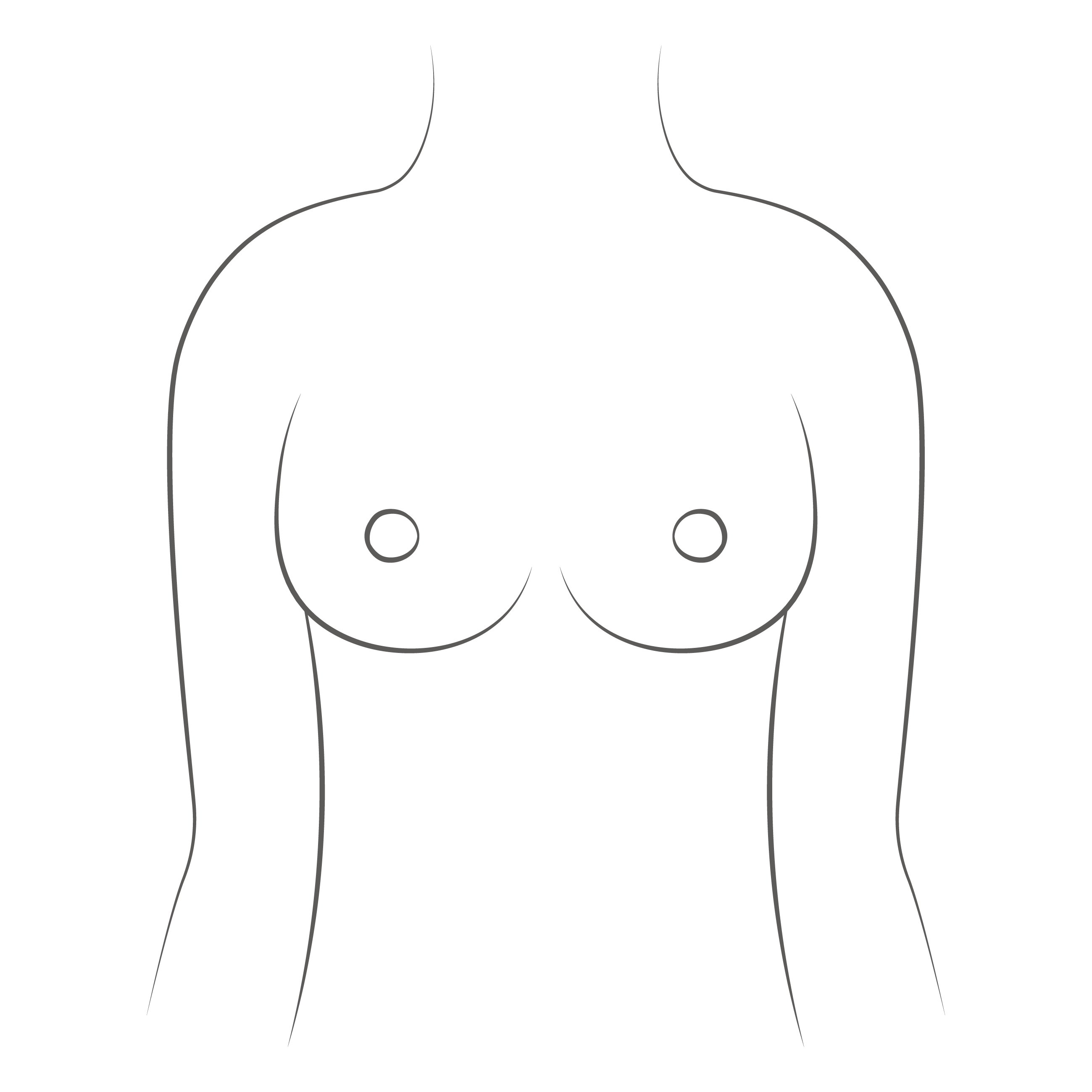 Your breasts are equally full at the top and bottom.

The most common problem with breast shape is spillage so when in doubt, opt for a full-coverage bra. To help with top spillage, we recommend The Hugger Wireless Full Coverage, Soft Cup Bra, Arabella Sheer Plunge Bra, and Day to Night Lift Bra. We created these bras to give you full coverage support while making sure your bras stay put when you move.
Follow us for announcements, discounts and more.
---