What Is the Best Bra for My Breast Shape?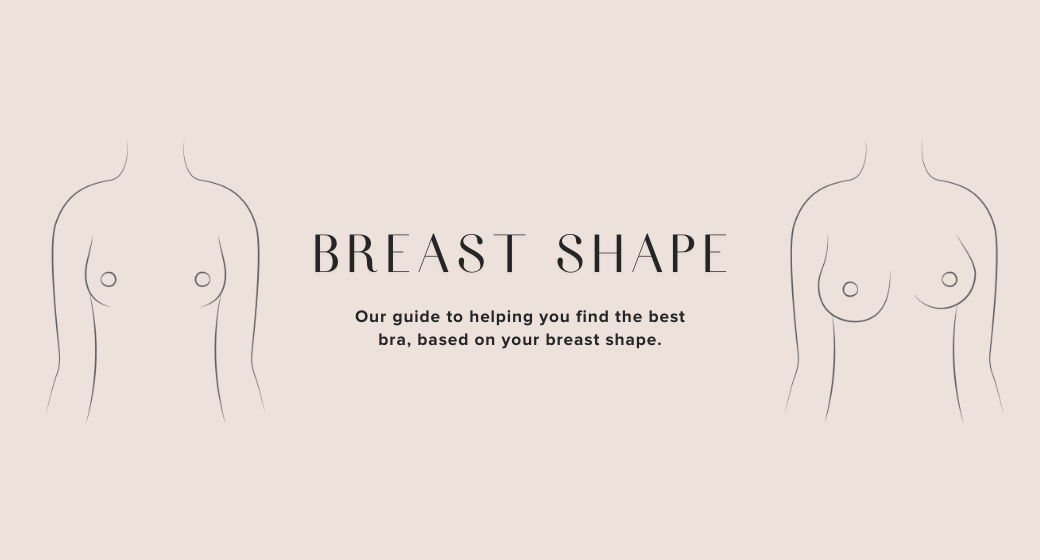 Finding a good bra is like finding a good partner - you need one that gets you. This means when you're shopping for a bra, size and style aren't the only things to consider. You also need to take into consideration your breast shape. It can be a bit confusing, but don't worry, we've got you.

Use this visual guide to help you determine your breast shape so you can find a bra specifically made for your body.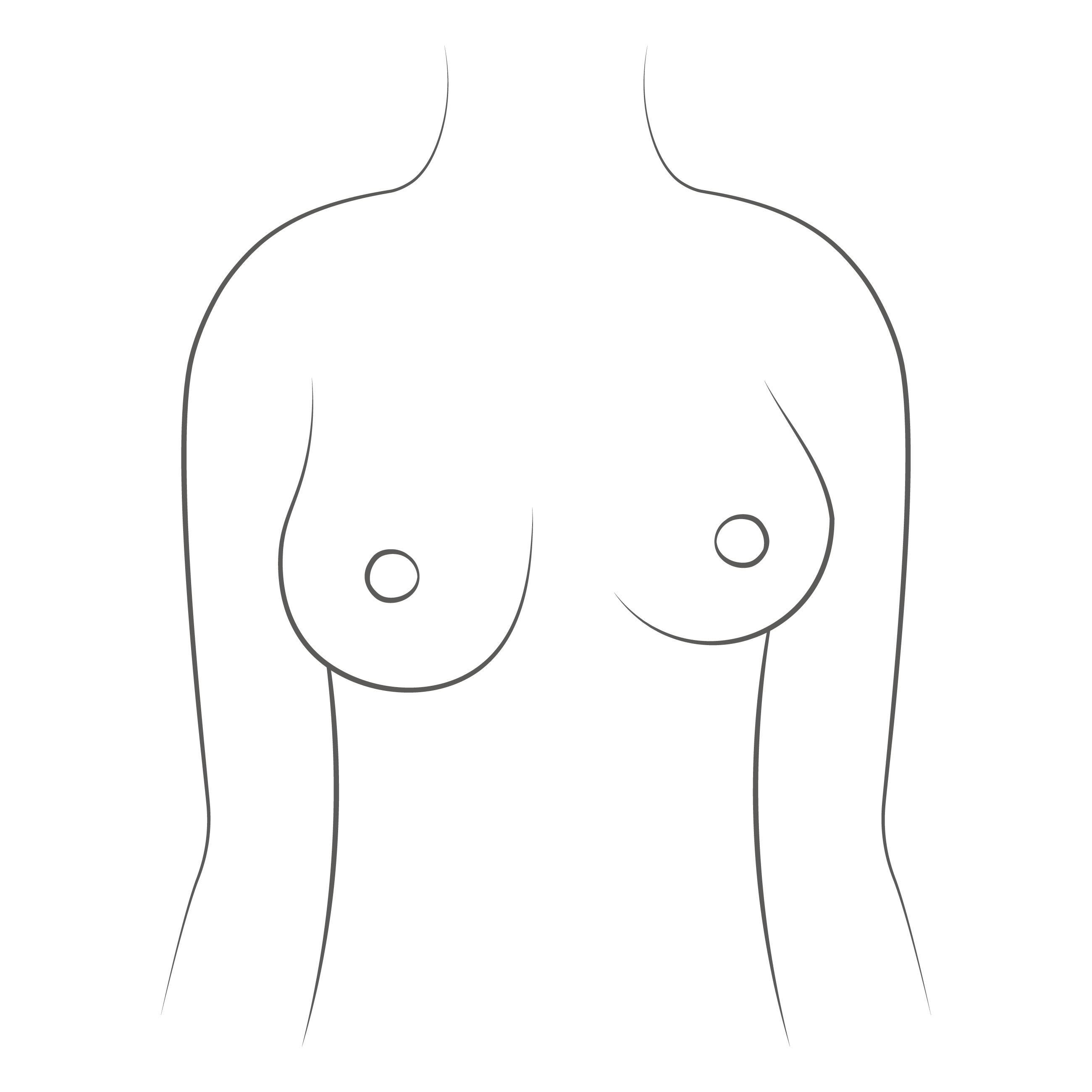 Asymmetrical breasts mean that one breast is noticeably bigger than another. People whose breasts are different sizes may struggle with gapping in one cup, and/or overflow in another.
For A/B/C/D Cups with asymmetrical breasts, we recommend bras with some foam padding to even things out (check out our Soft Embrace Wireless Contour Bra for an everyday t-shirt bra, and the UpLift Wireless Plunge Bra for a sexy, sometimes bra).
For D/E/F/G Cups, we recommend full-coverage styles. Check out Ivy Full Coverage Underwire Bra (coming in G/H/I/J Cups in July 2022).
---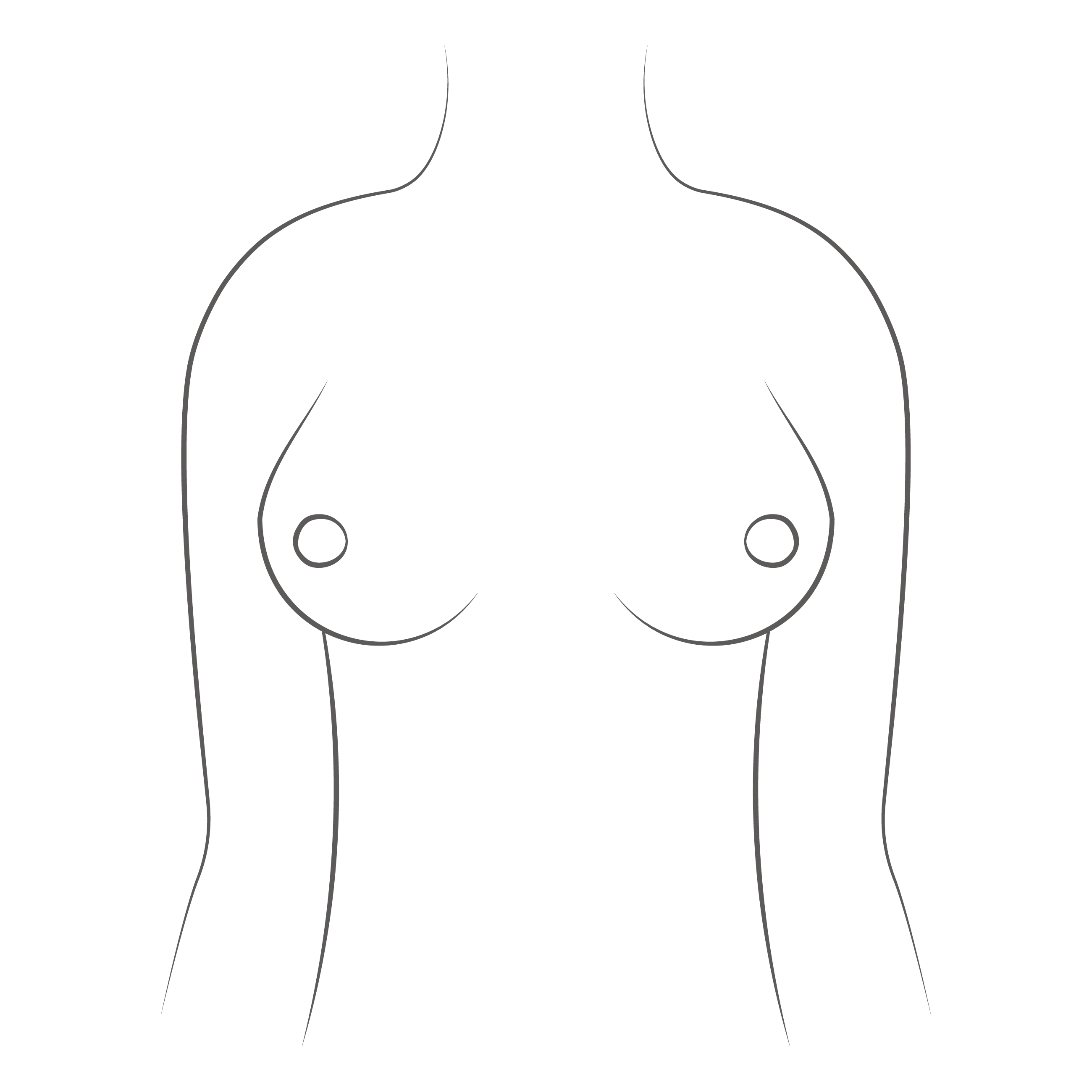 Wide set means that there's a lot of space between your breasts, often with nipples pointing outwards. People with wide set breasts tend to struggle with gapping, or the unpleasant sensation that your bra is pushing your breasts toward the middle. We recommend staying away from side support bras (bras that have side boning, vertical plastic strips designed to push your breasts toward the center).
For A/B/C Cups, we recommend our No-Bra Cropped Tank.

For D/E/F Cups, we recommend Hugger Wireless Full Coverage Soft Cup Bra.
---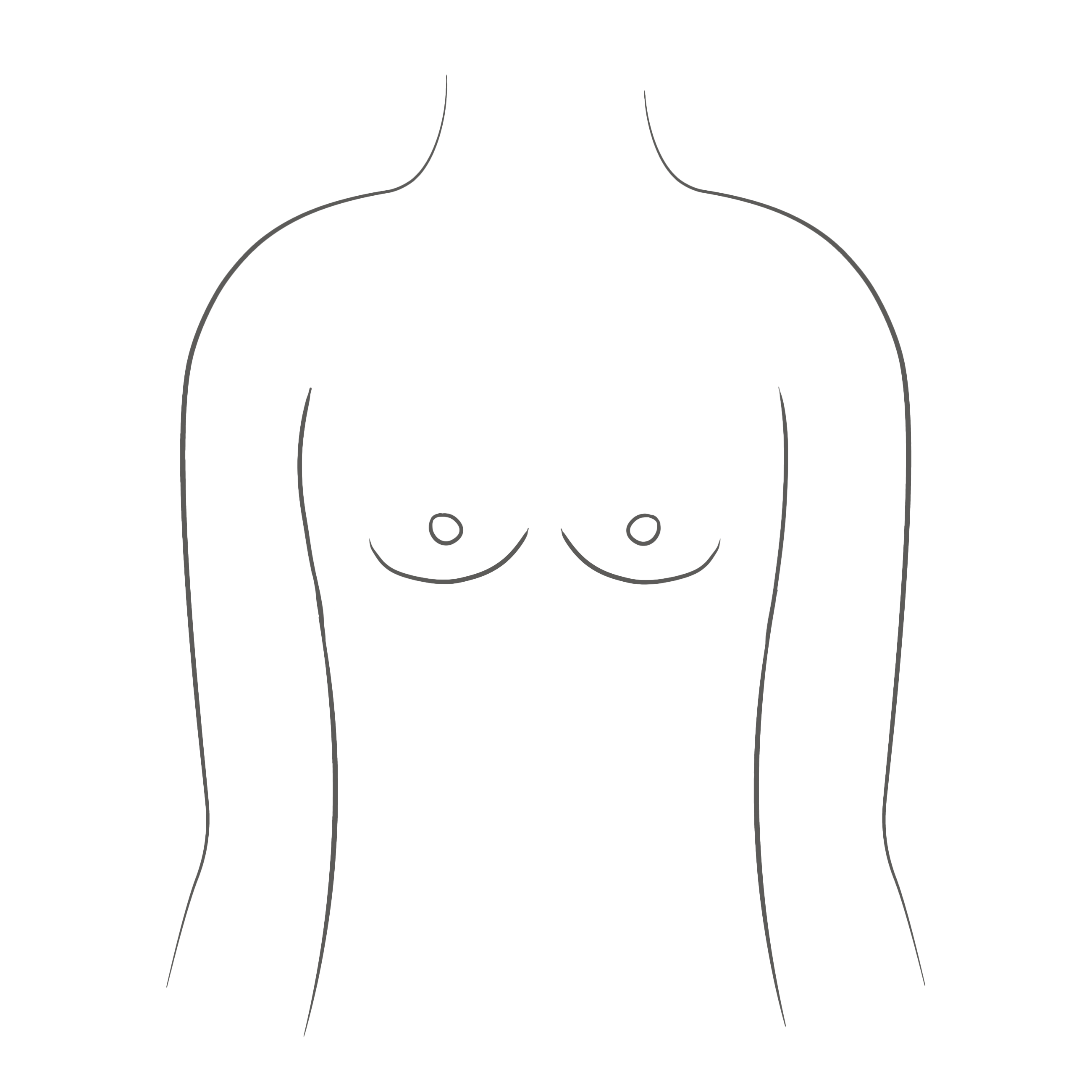 ---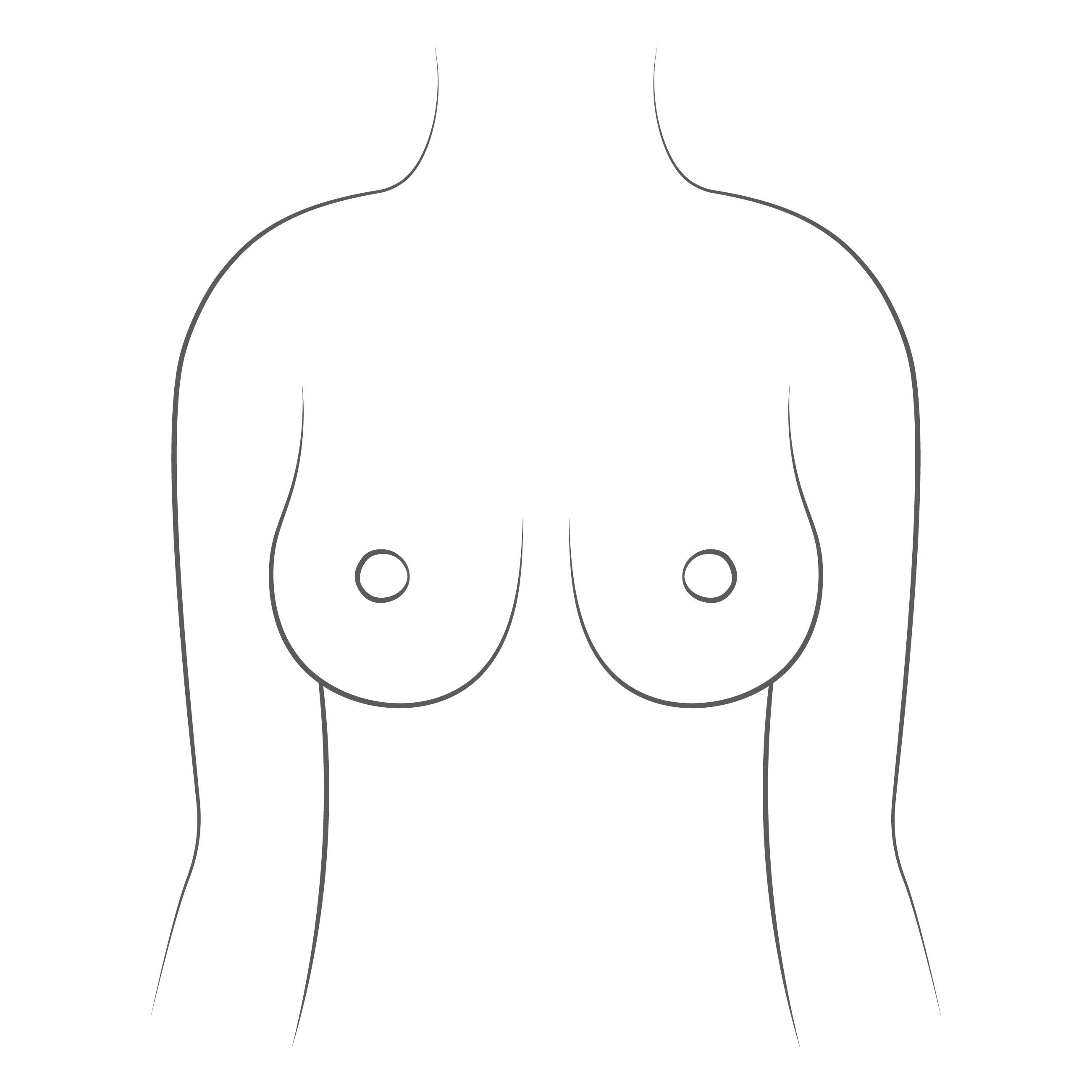 This breast type means the bottom of your breast is fuller than the top, with the nipples pointing downwards. The key to a good bra for this breast shape is lifting.

For B/C/D/E Cups, we recommend Day to Night Lift Bra.  
---
This breast type means that you have a large band size but a smaller cup. Cup gaping is a common issue with this breast shape, so you should be looking for bras that mold to your body shape to minimize the gaping and increase your comfort.

For this breast shape, we recommend any of our No-Bra Series, or our Cotton Comfort Wireless Plunge Bra.
---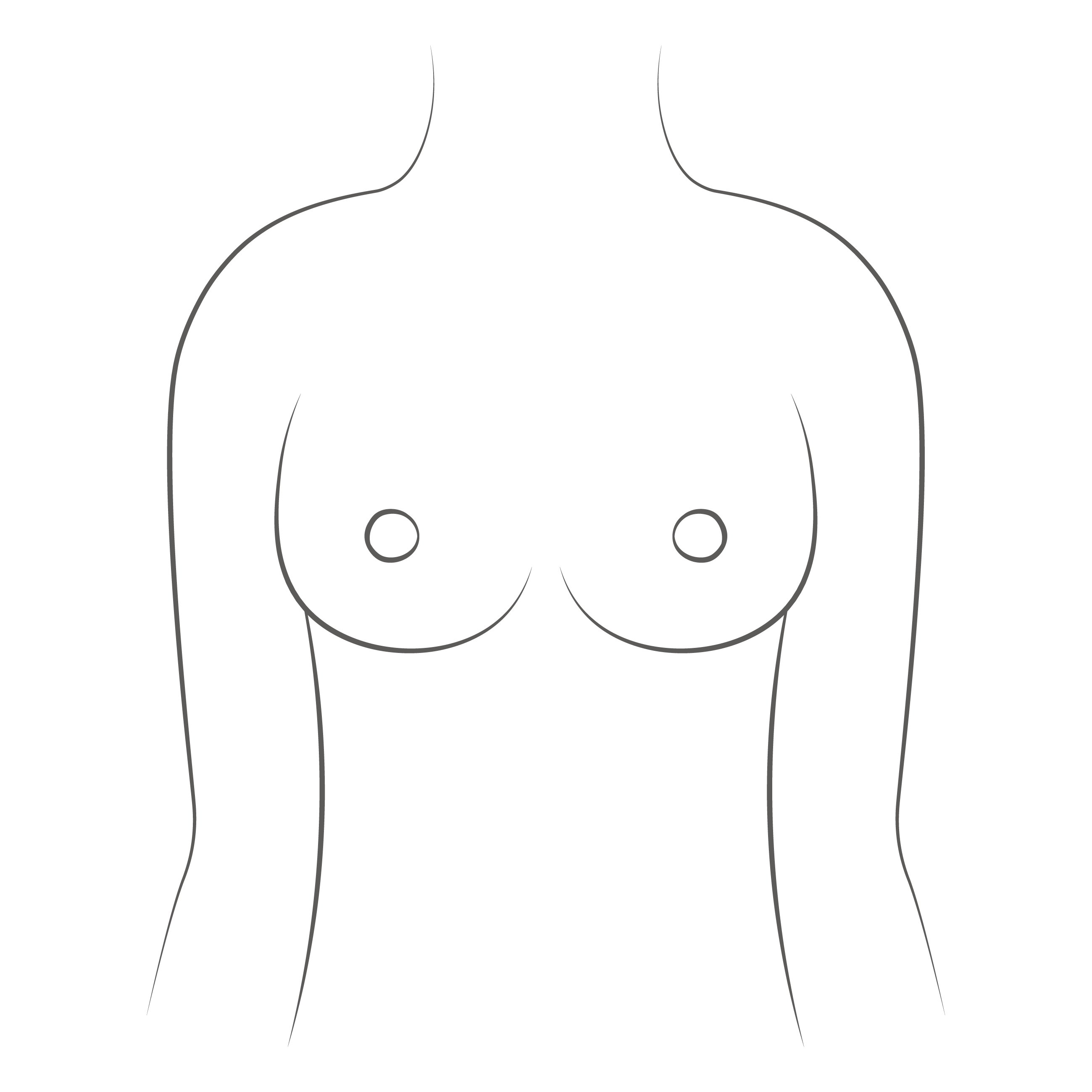 ---